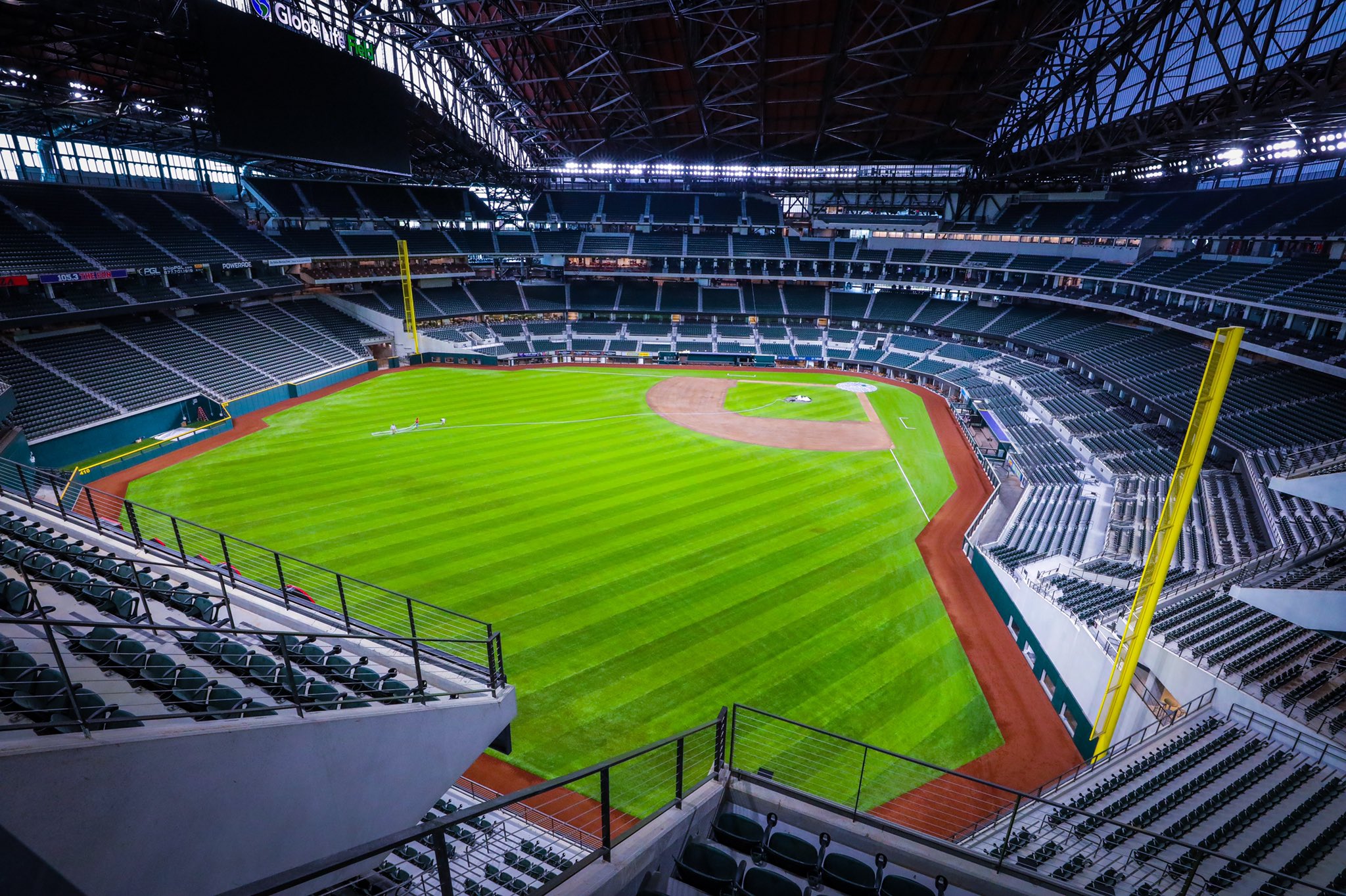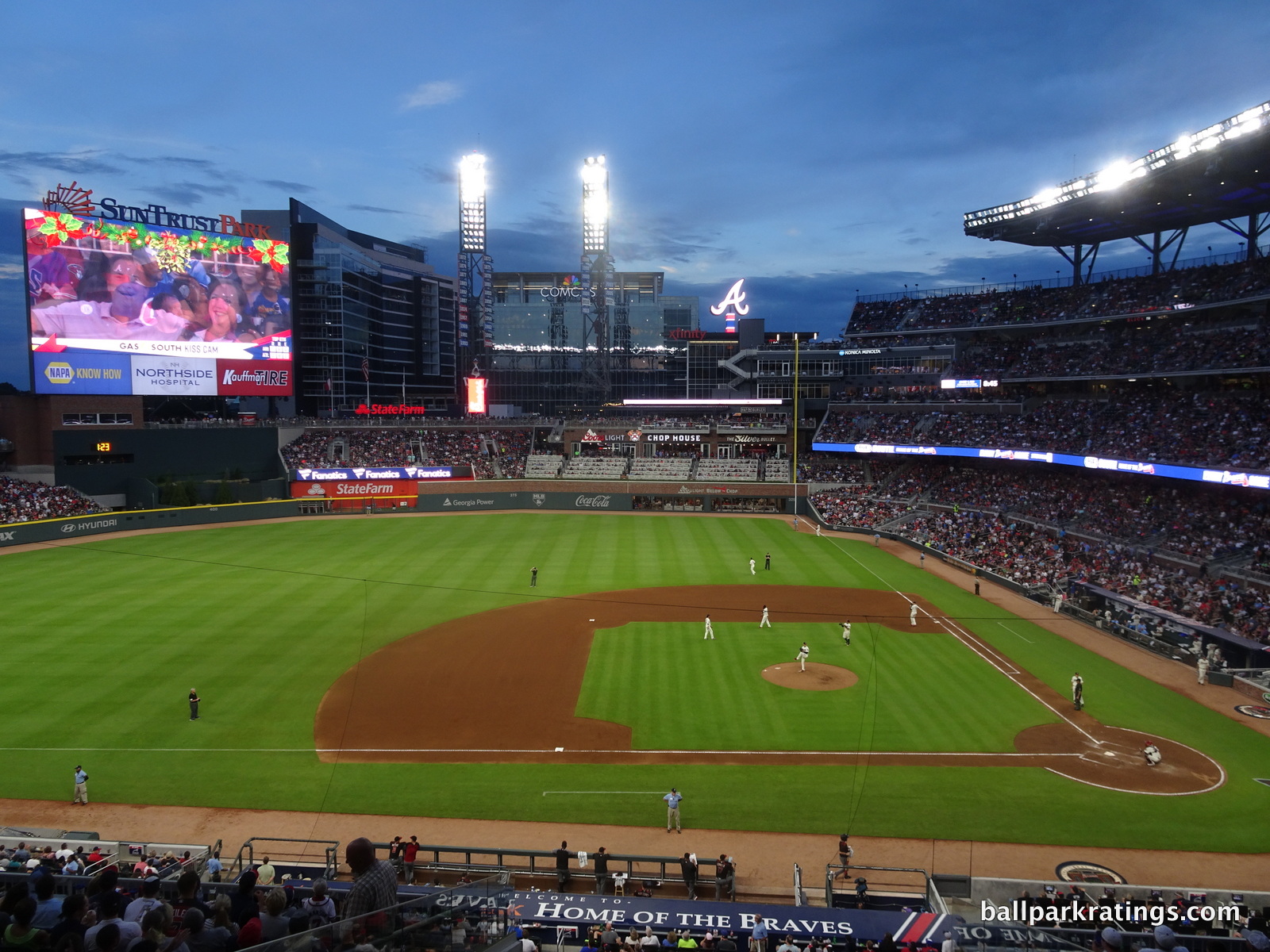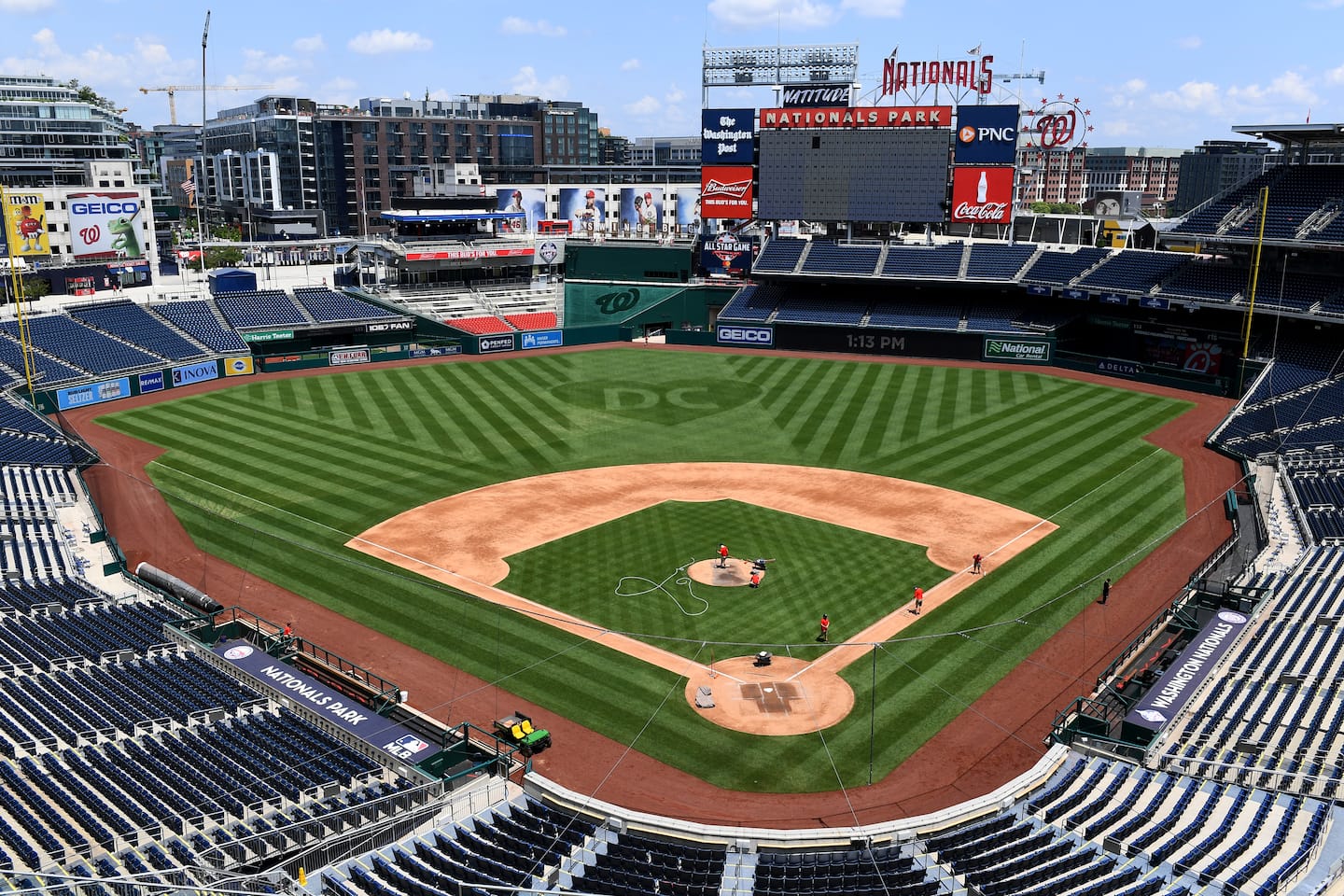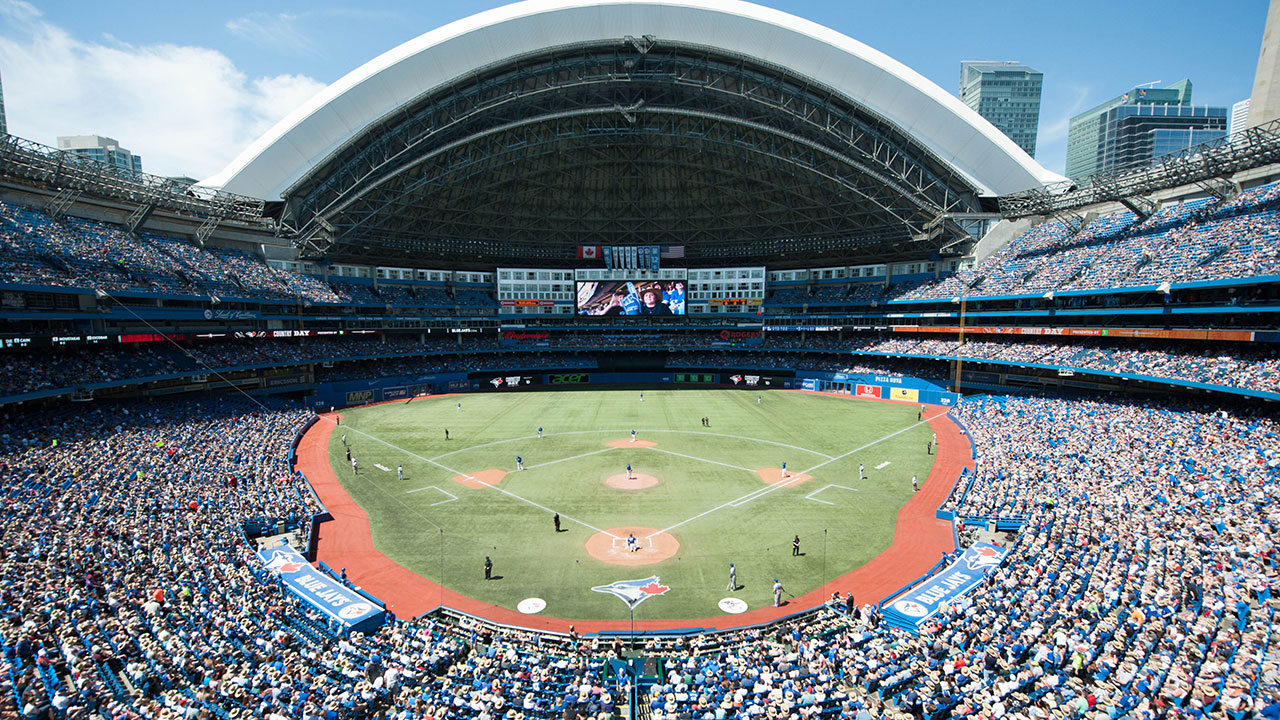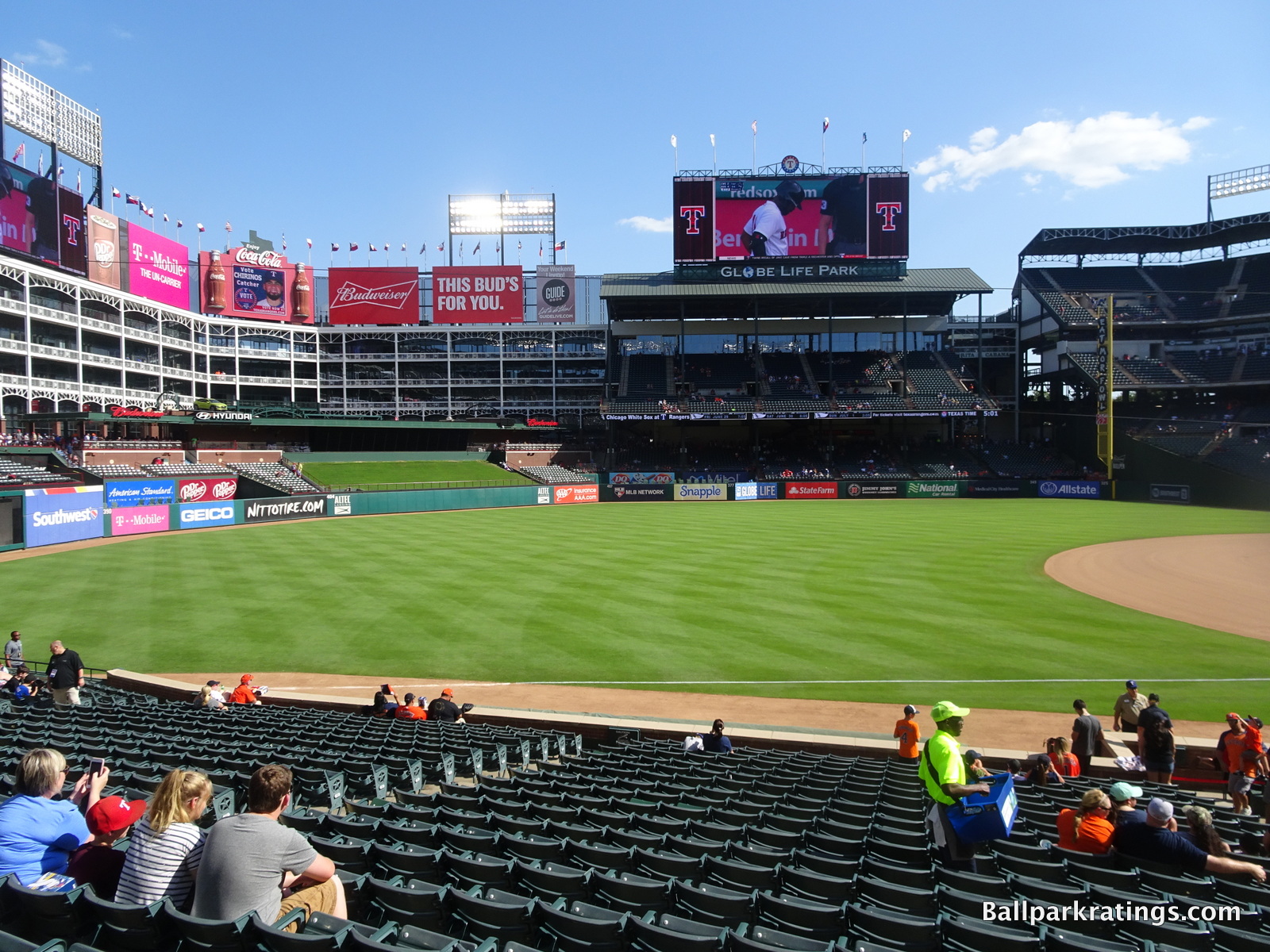 Globe Life Park in Arlington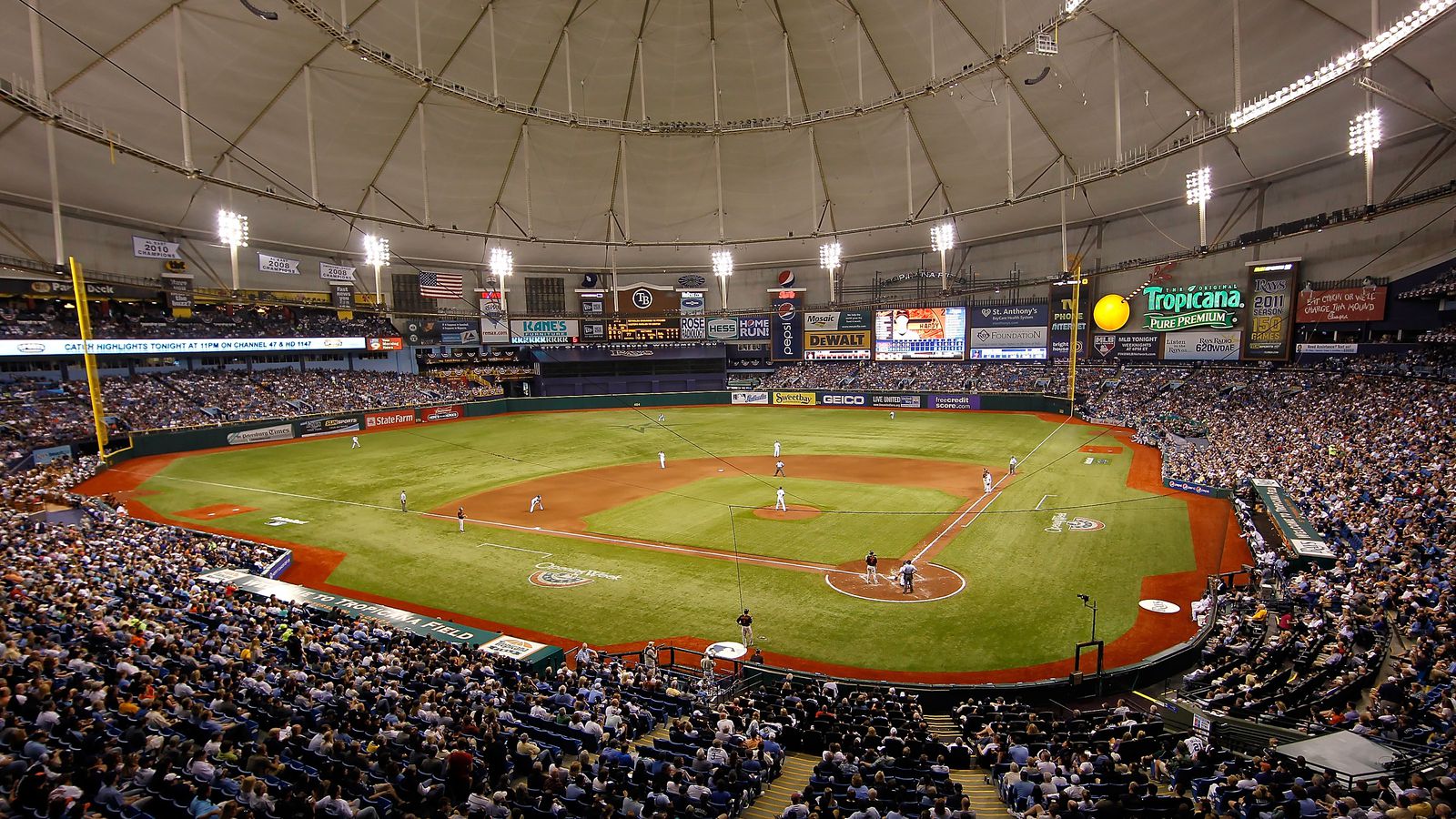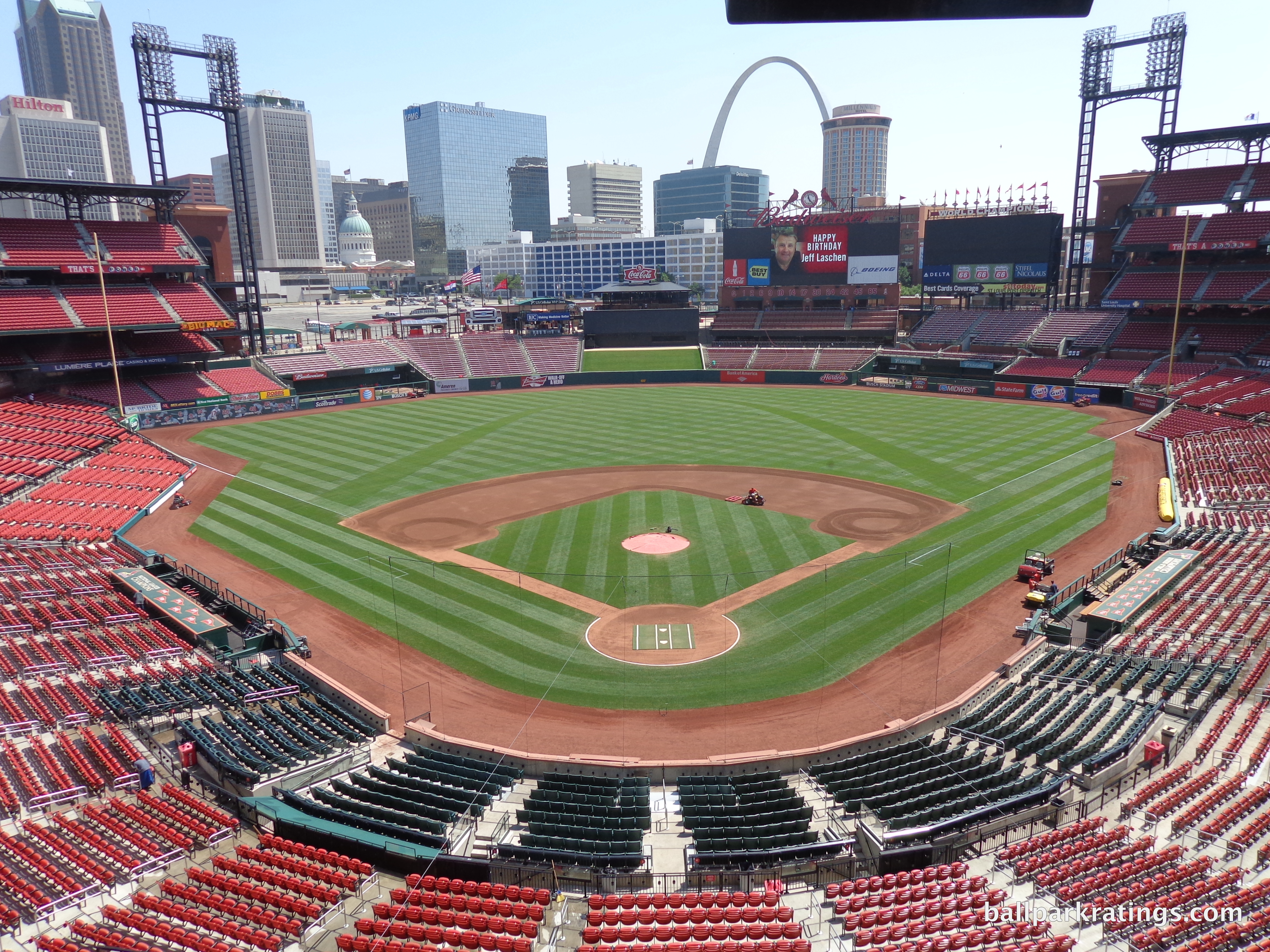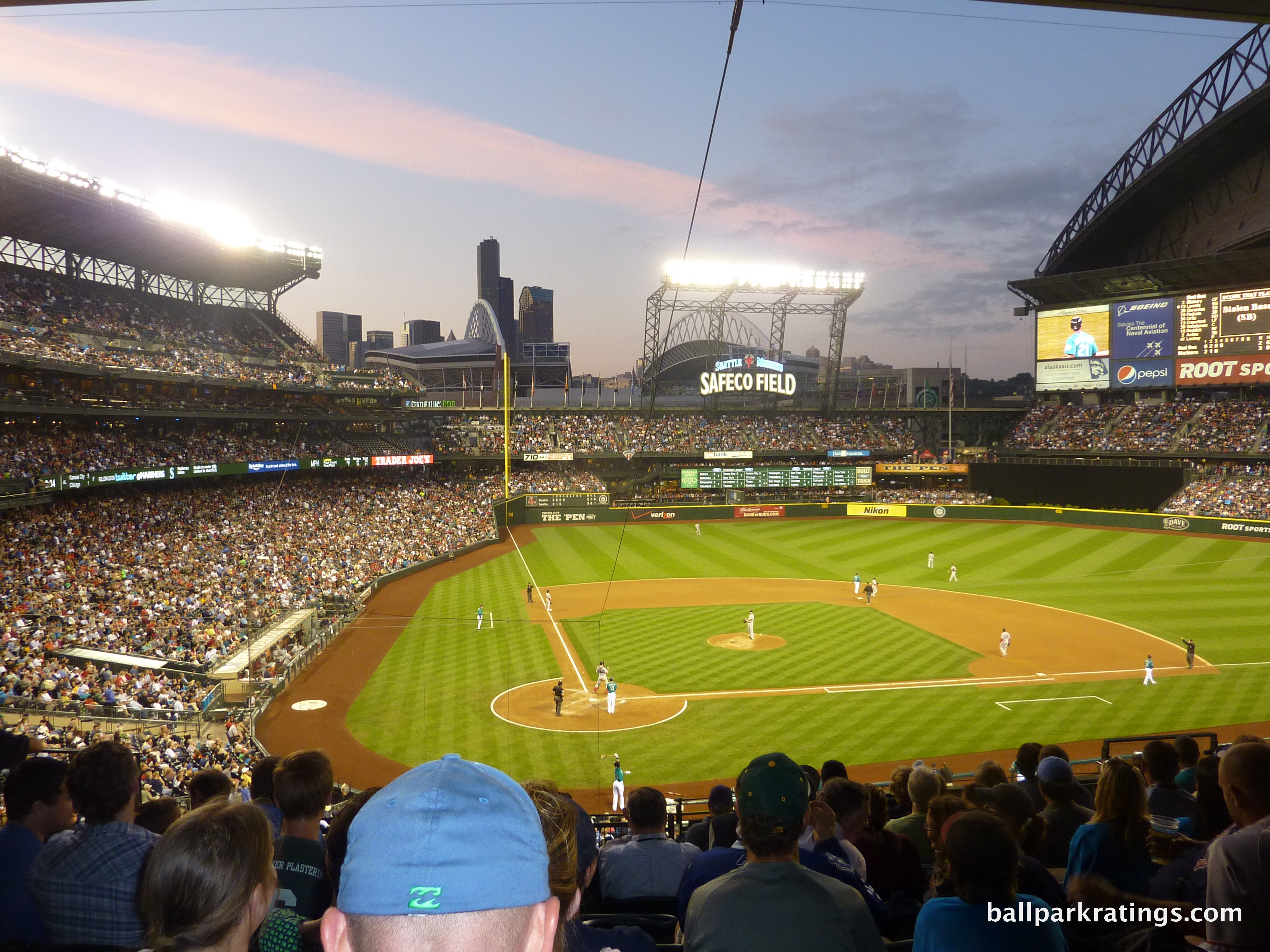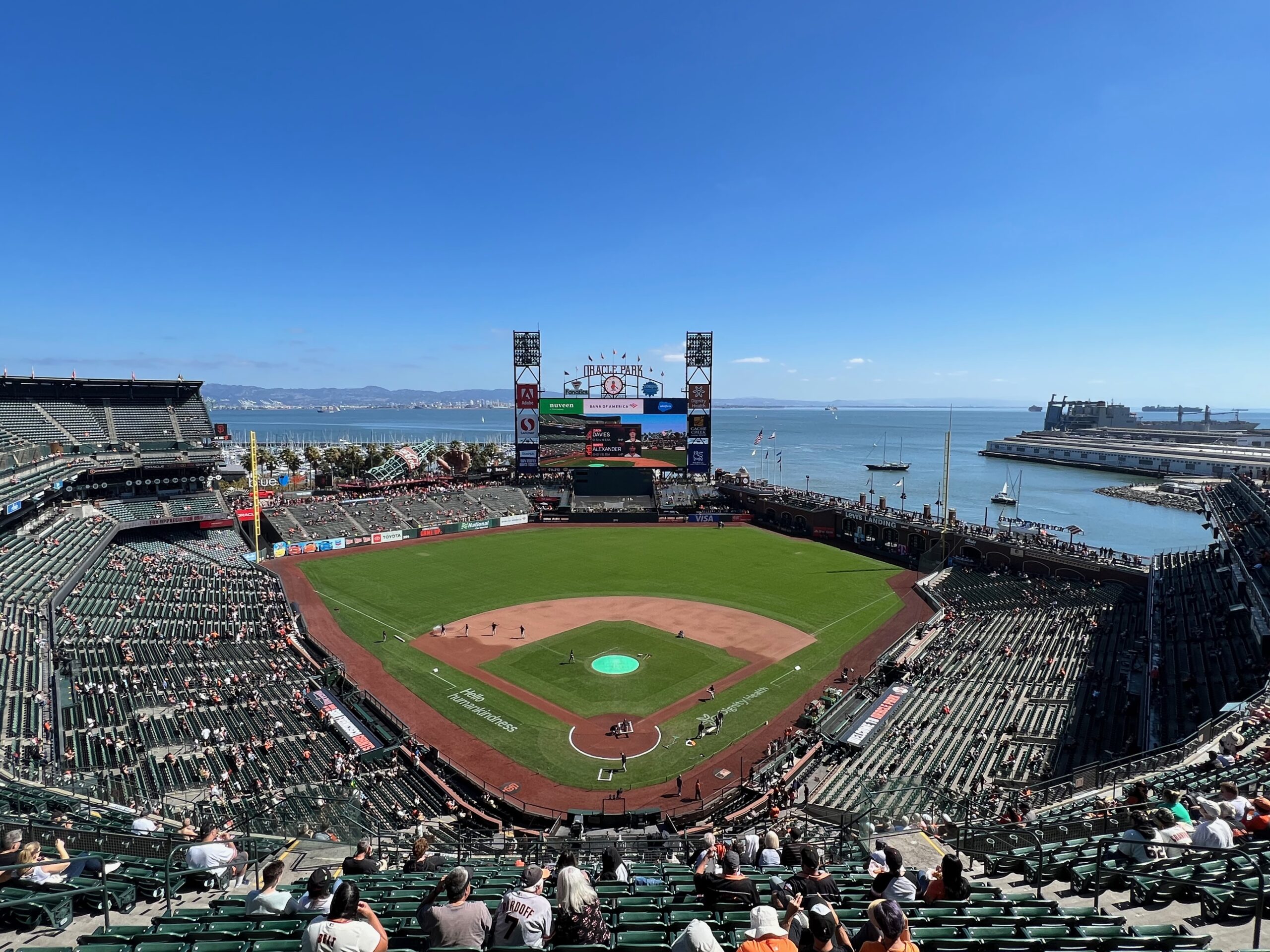 Largely by virtue of its bayside location, splashdown home runs, and postcard views, Oracle Park is widely considered one of the two best ballparks of the post-1990 building boom, alongside its contemporary in Pittsburgh.  But Oracle Park is more than a ballpark with water views.
It's a fantastic park even not considering the view, which is fortunate because unlike in Pittsburgh, the water and city landmarks aren't visible from the lower bowl seating.  Oracle Park's amenities are just as good as its famous aesthetics and location.
Consider all that makes the Giants' park outstanding independent of its locale: (a) some of baseball's most delectable food and craft beer, (b) unique social spaces like The Garden, (c) one-of-a-kind premium spaces like the Gotham Club, (d) historical tributes like The Vault, (e) family-friendly features like the Fan Lot, and (f) baseball's third largest videoboard.
Just as importantly, San Francisco's privately financed palace could be construed as the most successful ballpark of the era, generating the most enduring attendance boost of any ballpark in modern history.
Stemming from its tight footprint, a handful of fairly serious logistical shortcomings prevent me from ever ranking Oracle #1, namely the unacceptably narrow concourses and quirky seating geometry affecting 7,000+ seats down the left field line.
But Oracle Park will continue to be one of America's most magnificent ballparks for years to come.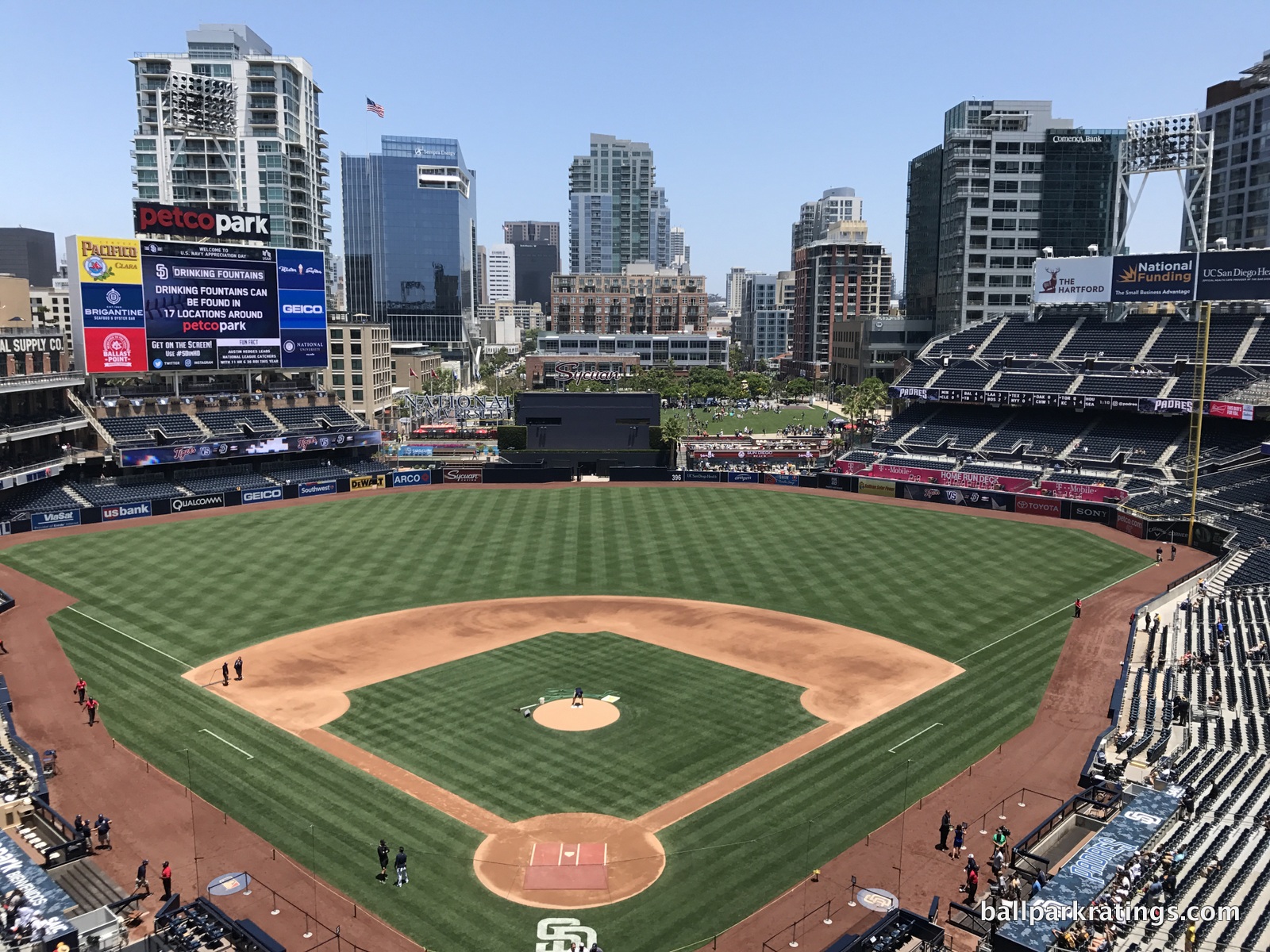 Even considering the "landmark ballparks" in Chicago and Boston, Petco Park is comfortably my favorite MLB venue.
PNC in Pittsburgh and Oracle in San Francisco may get more attention by virtue of their postcard views, but San Diego's pad has sufficiently beautiful outfield visuals, while being filled with superlatives in all other categories and mostly lacking major flaws.
Petco Park's exterior architecture is truly outstanding.  The adaptive reuse of the left field warehouse and innovative concourse design exposed to the sky are brilliant.  Aggressive cantilevers push the upper levels closer to the action than just about any MLB park, and the seating geometry is perfect.
The bevy of fan-friendly amenities—think baseball's #1 concession stand food and craft beer, the numerous destination eateries, bars, and social spaces throughout the concourses, the Padres Museum, the fun in The Park in the Park, etc.—are cumulatively tied for #1 in baseball.     
Combine all of that with its location in perhaps baseball's premier neighborhood, the Gaslamp Quarter, and Petco Park almost hits the trifecta of perfection: 1) best ballpark to watch the game (sightlines), 2) best ballpark to not watch the game (amenities), and 3) top-5 ballpark for aesthetics.
It all adds up to the finest fan experience in the Majors by a relatively significant margin in my book.